SMC / DMC / BMC Compound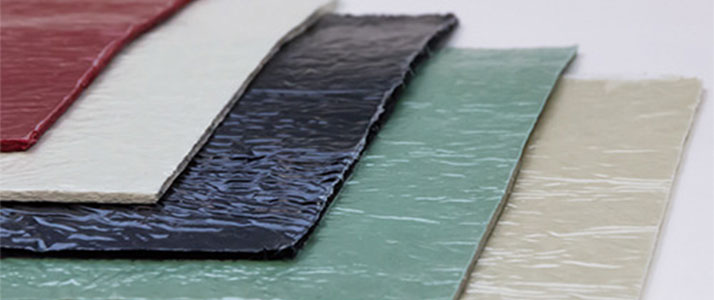 Salient Features
Good Corrosion and Weather Resistance
High Physical and Mechanical Strength
High Strength to weight ratio
Highly Durable
Lower thermal conductivity and Good adaptability & dimensional stability with UV resistance and Flexibility in design
Light in Weight and hence easy to handle and install
Ease of Maintenance with Zero Downtime
Economical & cost effective
Technical Specification
EPP Sheet Molding Compounds (SMC) that are used in compression molding and are suitable for molding extensive range of parts from very small to bigger one and complex shapes.
SMC's come in a wide range of colors. SMC's have excellent physical, thermal, flame and chemical resistance properties. As with other thermo sets, SMC is a mixture of polymer resin, inert fillers, fiber reinforcement, catalysts, pigments, stabilizers, release agents, and thickeners.
Manufacturing of SMC is a continuous in-line process. The base components of liquids and solids (paste) are bulk mixed and continuously metered onto to the surface of a carrier/barrier film, coating the film surface.
Two mirror imaged metering stations operate simultaneously.One of the paste-coated carrier films are then layered with chopped fibers. The 2 carrier webs, paste & fiber are then brought together in the compaction section, where the sandwich-like layered components are kneaded into one homogenous compound sheet.
The sheet is then fan folded into a container and stored in a controlled environment where maturation takes place, on its way to a specified viscosity.
Design
As per customer specifications
Size
As per customer requirements
Material of Construction
FRP Moulded using Polyester Grade Resin with Fiberglass
Quality Specifications
Qualification as per Customer specifications